The folks of 'Lakeside' get a win, as does Senator Fran Millar, as SB 270 passes the Georgia Senate. Jason Carter walks out on the Lakeside city vote, then cries and complains about the process. In the end Fran gives the young Dem a GA civics lesson. Carter spoke against the Bill and registered a NO vote with Recorder.
You can hear Fran HERE. You can read Carter's response HERE.
From PATCH
Carter: "There was no reason for the state Senate to take up this bill. The only reason it was taken up was because it was a personal issue on behalf of one Senator. It is 100% a pass because we had one Senator who wanted to see it and he happened to be Republican."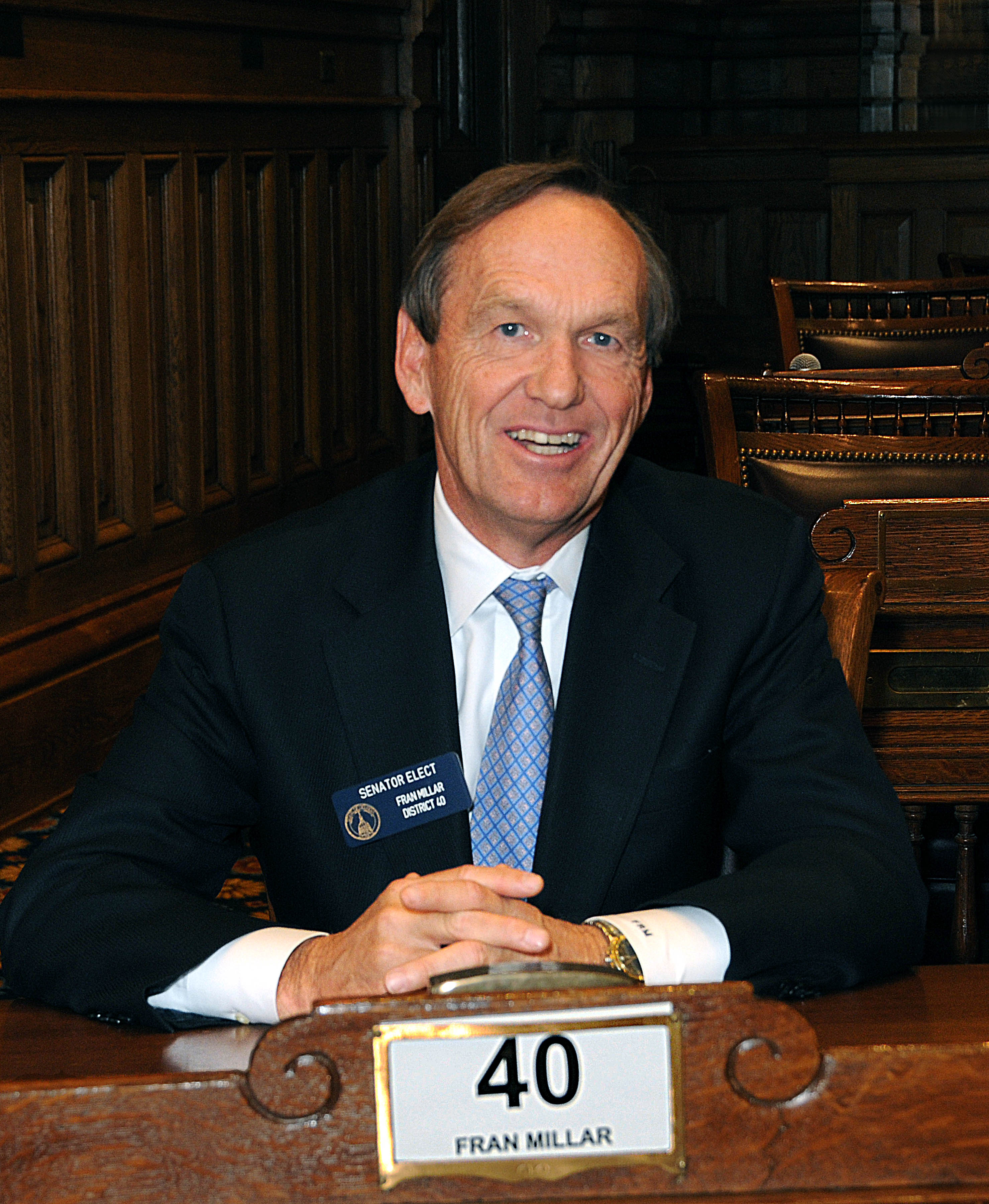 Senator Fran Millar
Nice job, Senator Millar.